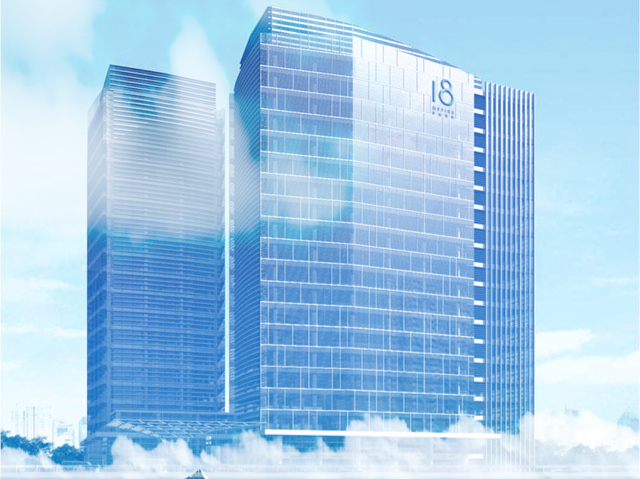 We are the main distributor of Microprismatic Retroreflective GlodianTM in Indonesia. PT. Tohoma Mandiri, which is engaged in providing materials for the mining and mineral industry since 2005.
PT. Tohoma Mandiri is a national company that has been recognized and widely known in the mineral mining industry in Indonesia with a good reputation. Along with the company's journey, PT. Tohoma Mandiri developed a business unit that provides industrial, construction and safety equipment, under the name "TeQnom".
Vision
To be the most reliable provider of industrial equipment in Indonesia.
Mision
Serve and collaborate with all stakeholders, especially distributors, agents, and customers at all operational points.
Philosophy
Provide the best quality products and provide the best service to customers at competitive prices.